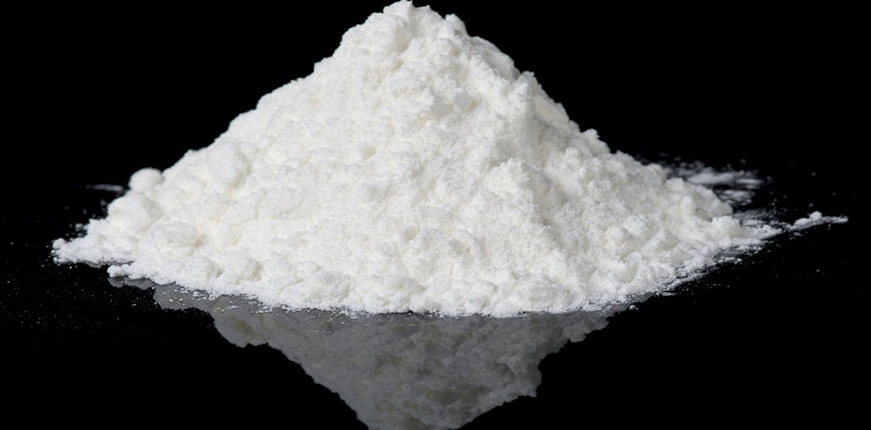 The Application of Sodium Borohydride
posted by:

sumorga

No Comments
As we all known, Sodium Borohydride is used as water soluble reductant. It is reductant of carbonyl compound (aldehyde, ketone, acid, acid amide, acid anhydride, acid halogen, ester,enol ester, imide , lactone), carbonitriding chemicals (azide, diazo salts, hydrazone, imine, nitrile, oxime, nitro compound), peroxide and hydroperoxide.
Sodium Borohydride also can be used to remove color, smell of organic chemicals, used to control pollution and recycle noble metals, the production of drug and fine chemicals, or used in the production and recovery of catalyst.
ASCENT PETROCHEM HOLDINGS CO., LIMITED is one of the largest manufacturers of sodium methoxide and sodium methylate solution in China, Our company is one of the "National New & High Technological Enterprises" and "Backbone Enterprises of Fine and Special Chemicals Industrial Base", one of the National Torch Projects.
In the meantime, ASCENT PETROCHEM attaches great importance to the quality of products and services, and makes efforts to combine the technology and various resources effectively in order to improve the producing processes and the quality of products continuously, and to satisfy the demands of all users in every aspect.