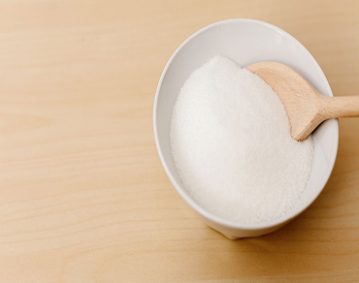 Characteristics of Sodium Methoxide
posted by:

sumorga

No Comments
It is well-known that sodium methoxide is a routinely used base in organic chemistry, applicable to the synthesis of numerous compounds, ranging from pharmaceuticals to agrichemicals.
Liquid sodium methylate can get high concentration of Sodium methoxide, low Free alkali , and it can remove the impurities of alcohol types. For this reason concentration of Na2CO3 in this method is lower than that of alkali method, it can get higher quality and yield.
Sodium methoxide in powder form is mainly used in pharmaceutical industry, such as the manufacture of Vitamin A1, Vitamin BI, Sulfamethoxypyridazine, Sulfadiazine, trimethoprim and so on. It also can be applied as edible catayst and analytical reagent.
ASCENT PETROCHEM HOLDINGS CO., LIMITED is one of the largest domestic manufacturers of sodium methoxide and sodium methylate solution in China, Our company is one of the "National New & High Technological Enterprises" and "Backbone Enterprises of Fine and Special Chemicals Industrial Base", one of the National Torch Projects.
In the meantime, ASCENT PETROCHEM attaches great importance to the quality of products and services, and makes efforts to combine the technology and various resources effectively in order to improve the producing processes and the quality of products continuously, and to satisfy the demands of all users in every aspect.